The United Way Day of Action is an invitation for people and organizations around the world to LIVE UNITED and take action to address a variety of challenges within their communities. On this day, we ask you to help us put our mission into action by volunteering, donating, or doing something kind for others to improve the building blocks for a good quality of life – education, financial stability, and health.
Throughout June, the CCCJ and United Way Worldwide encourage you to get out into your community and make a difference!
On June 7, 2017, Praxair Surface Technologies K.K. employees volunteered in the first Day of Action event in Japan!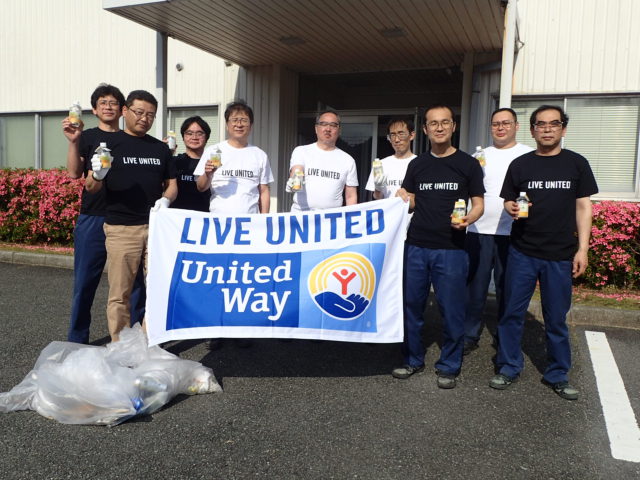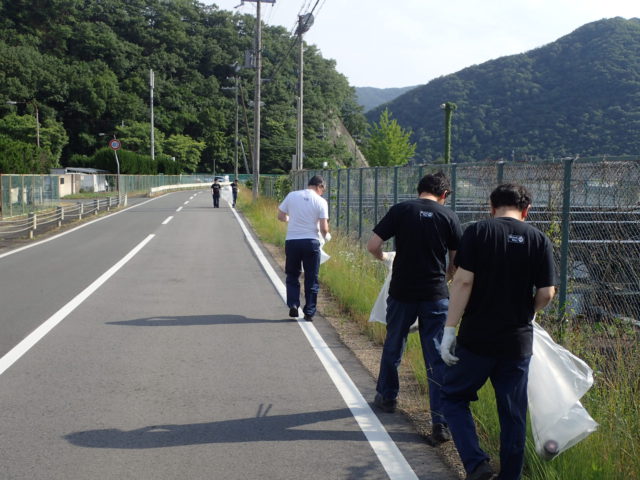 Amidst the beginning of the rainy, hot and humid season in Japan, nine out of forty employees at Praxair's Kouzuki factory (located in the Hyogo prefecture) participated in activities to clean up the area around the factory.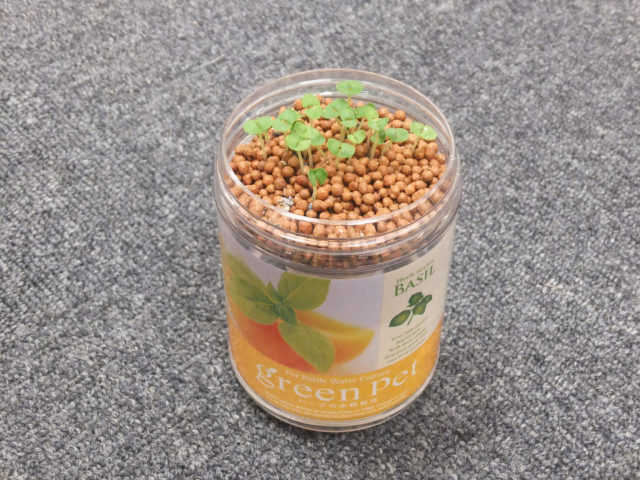 In addition to cleaning up trash in the surrounding environment, all employees were reminded of how important their green-minded actions were by taking home green PET bottles with little planted trees inside. By cultivating and caring for these plants, Praxair employees will be inspired to volunteer more regularly and at the next Day of Action event.
One of Praxair's volunteer leaders of the DOA activity expressed enthusiastic interest in expanding their volunteer Day of Action activities even more next year!