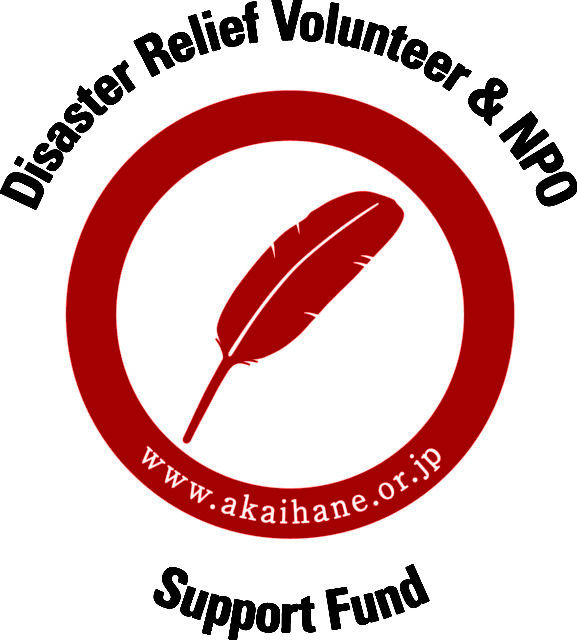 The flood disaster in western Japan has become the worst flood disaster in 3 decades, killing more than 200 people and further affecting around 20,000 homes.
The Central Community Chest of Japan (CCCJ) established the Disaster Relief Volunteer & NPO Support Fund (VolSup), which is designed to support NPOs and their activities providing help to victims. 
Donations to the disaster Relief Volsup Fund via credit card are accepted here:  Donate
Please use the following CCCJ bank account information for cash donations. 
 
Beneficiary Bank
MIZUHO BANK, LTD.
Bank Code
0001
Branch
Toranomon Branch (046)
Beneficiary Bank Address
1-2-3 Toranomon, Minato-ku, Tokyo 105-0001, Japan
Beneficiary Bank BIC
(SWIFT Code)
MHCBJPJT
Payee Account Number
046 – 2856717
Payee Account Type
Saving Account
Payee Name
Chuoukyoudoubokinkai
Payee Address
3-3-2 Kasumigaseki, Chiyoda-ku, TOKYO, JAPAN 100-0013
Payee Telephone Number
+81-3-3581-3846
| | |
| --- | --- |
| Beneficiary Bank | SUMITOMO MITSUI BANKING CORPORATION |
| Bank Code | 0009 |
| Branch | Tokyo Koumubu (096) |
| Beneficiary Bank Address | 1-6-12 Toranomon, Minato-ku, TOKYO, JAPAN 105-0001 |
| Beneficiary Bank BIC (SWIFT Code) | SMBCJPJT |
| Payee Account Number | 096 – 177631 |
| Payee Account Type | Saving Account |
| Payee Name | Chuoukyoudoubokinkai |
| Payee Address | 3-3-2 Kasumigaseki, Chiyoda-ku, TOKYO, JAPAN 100-0013 |
| Payee Telephone Number | +81-3-3581-3846 |