Central Community Chest of Japan is one of Japan's largest nonprofits.
Central Community Chest, also known as the Red Feather, has historically been a leader in solving social issues. By working directly with local residents, Central Community Chest forms strategies that are in line with their specific needs.
NEWS RELEASE
Our activities have been introduced in the marketing report published by Community Chest of Korea under the name of United Way Asia Pacific Learning Center.
Who We Help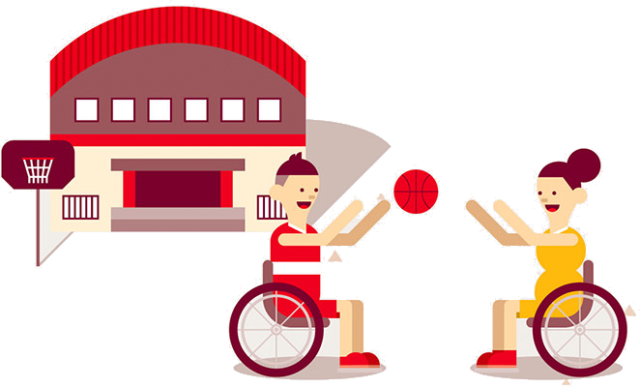 Disabled
Providing wide-ranging support for those with disabilities.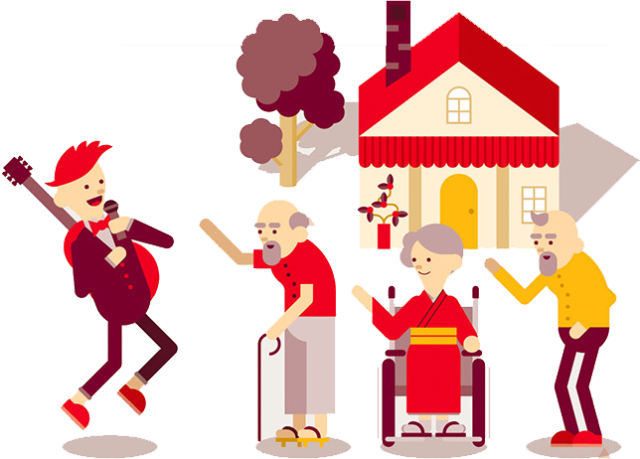 Elderly
Supporting the elderly and vulnerable in an increasingly aging population.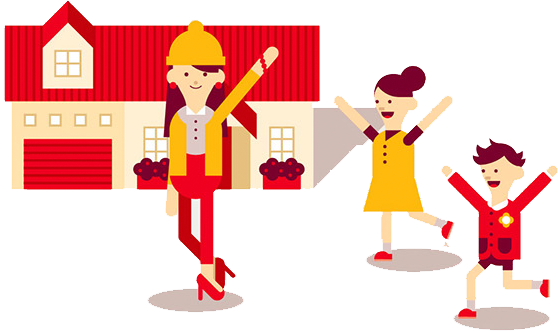 Children
Protecting the rights of children and providing the support they need to grow.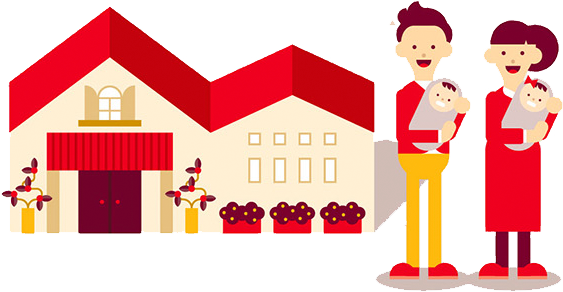 Disaster victims
Enabling the provision of aid to NPOs to support victims of natural disasters.